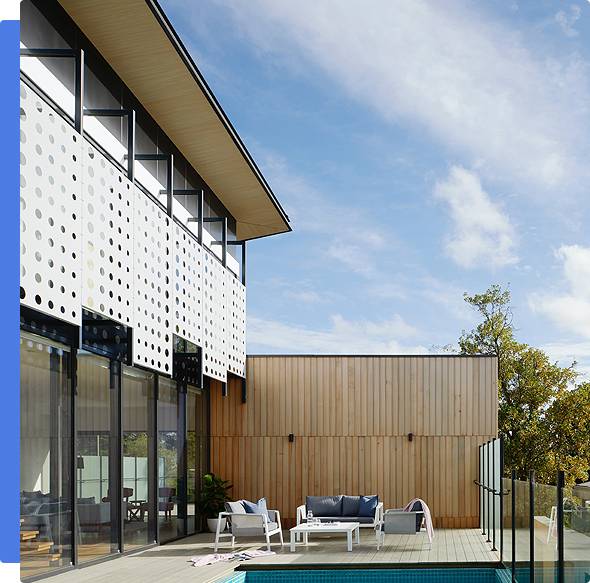 Realty Sqaure & Investment, Inc.
We are a real estate company with the highest clients value
Based on our expertise and long experience, we will do our best to faithful to our client's needs, to become the most trusted partner, and to provide the best solution.
Real estate consulting, real estate investment analysis, real estate marketing, and commercial real estate brokerage services are provided in Orange County, California.
Alisha Nam, owner of Realty Square & Investment Inc. is recognized by clients for her sincerity, loyalty and professionalism.
Real estate expert Alisha is committed to meeting the needs of property buyers and sellers throughout the Orange County, including Fullerton, Buena Park, La Mirada, Anaheim, Cypress, Yorba Linda, Irvine, Tustin, Newport Beach, Newport Coast and so on. Alisha also organized the Orange County Expert Group for 8 years, a network of experts focused on top-notch customer service and business integrity, and President the Southern California Korean Real Estate Brokers Association in 2016. She has been recognized not only by major U.S. urban networks but also by international customer services in Korea, China, Australia and Vietnam for her established alliance and global networking.
With more than 15 years of real estate experience, Alisha has a reputation as one of the most trusted and respected broker. When working with her, you can satisfy your needs to the extent that you are an executive of skilled professionals with a close knowledge of California property.
Alisha started a real estate YouTube broadcast to give real estate knowledge and information to clients in order to help them with the outbreak of the Corona virus. People who start YouTube to adapt to the digital age also enjoy the joy of giving tips that beginners can teach them. We are also interested in overall contents and marketing and are making every day efforts to generate the customer's profits and are grateful.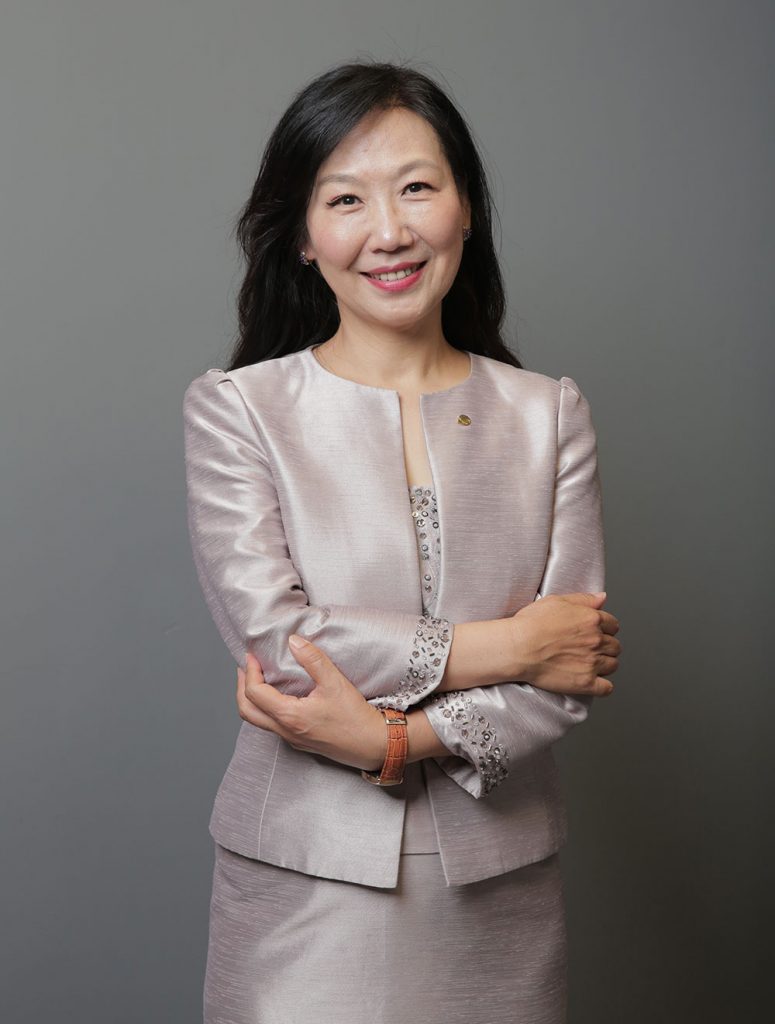 Tel: 714-609-2489
E-mail: Alisha.reo@gmail.com